As the pandemic continues to rage around the world, we've been relatively fortunate here in China with minimal shutdowns and restrictions, with one exception, we can't leave China. As a result, I've been trying to visit all the cities on my bucket list before China opens its borders again. Since I returned to the mainland in October, I've visited Xishuangbanna, Lijiang, Shenzhen, Qingdao, Hangzhou, Tianjin, Shanghai, and Mutianyu.
For this short trip, I ventured back to Yunnan Province in Southwestern China to visit Shuanglang Ancient Town in the Dali area. While Shuanglang was our residence during this trip, we explored a number of places and sites around the famous Erhai Lake. Erhai literally means "ear lake" because the lake looks like an ear.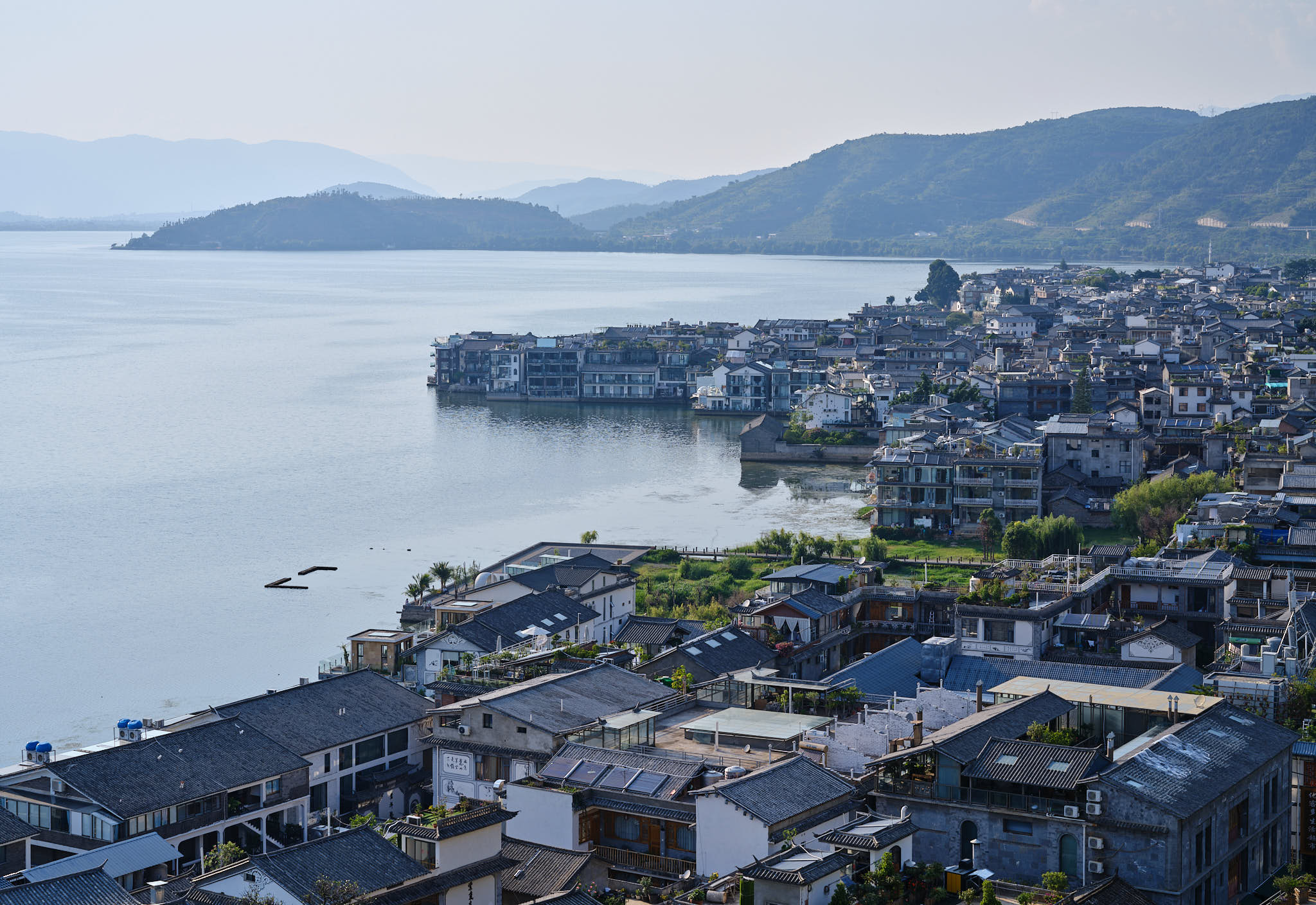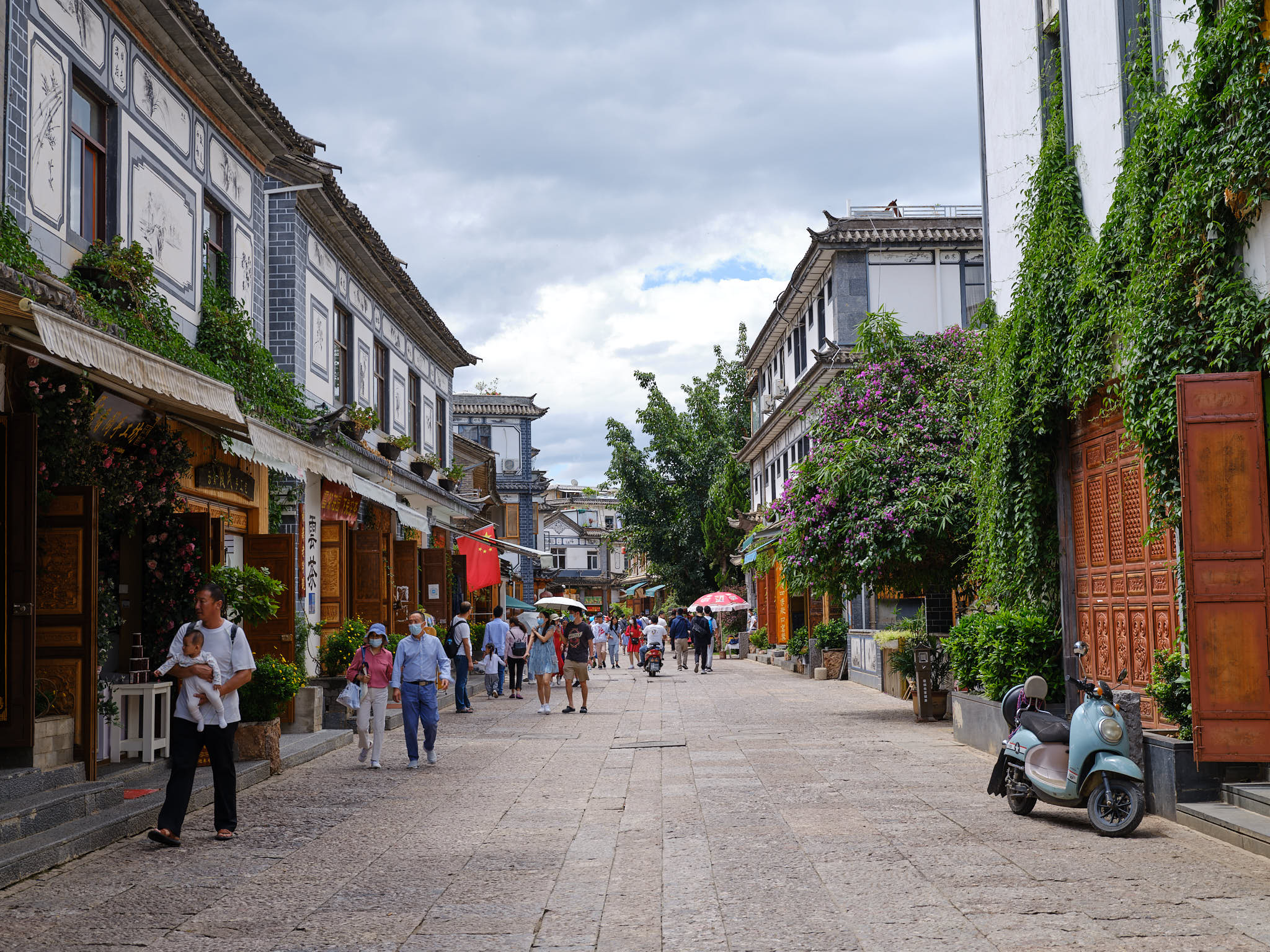 Erhai Lake is so large that home-stays and hotels perched along its shores give the impression of being oceanfront. Erhai Lake covers an area of 250 sq. km so it truly does look like an ocean. We stayed on the north east side of the lake in an ancient town called Shuanglang. This ancient town isn't as commercialized as Dali Ancient Town or Dayan Ancient Town in Lijiang. It turned out to be a great place to call home for five nights.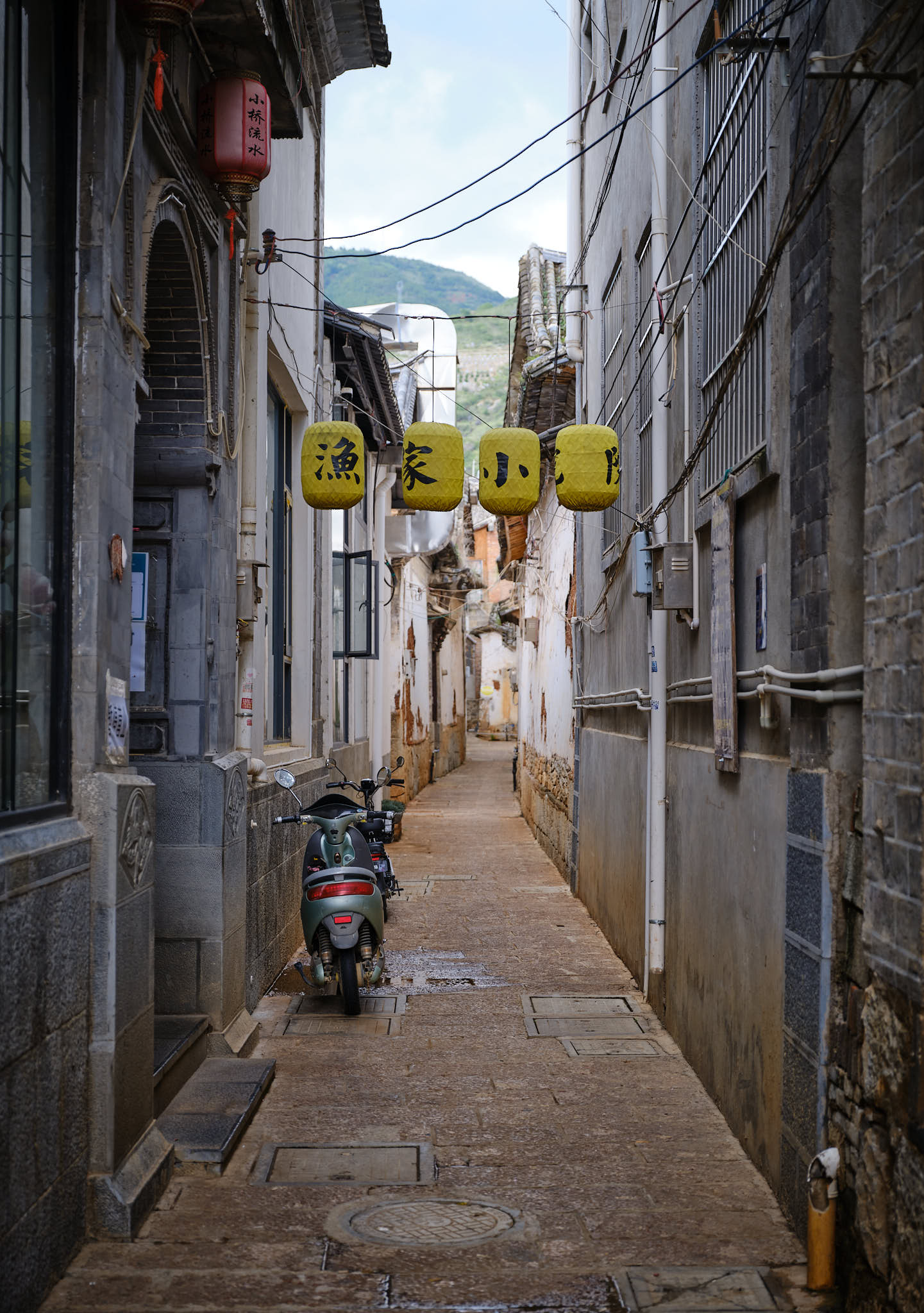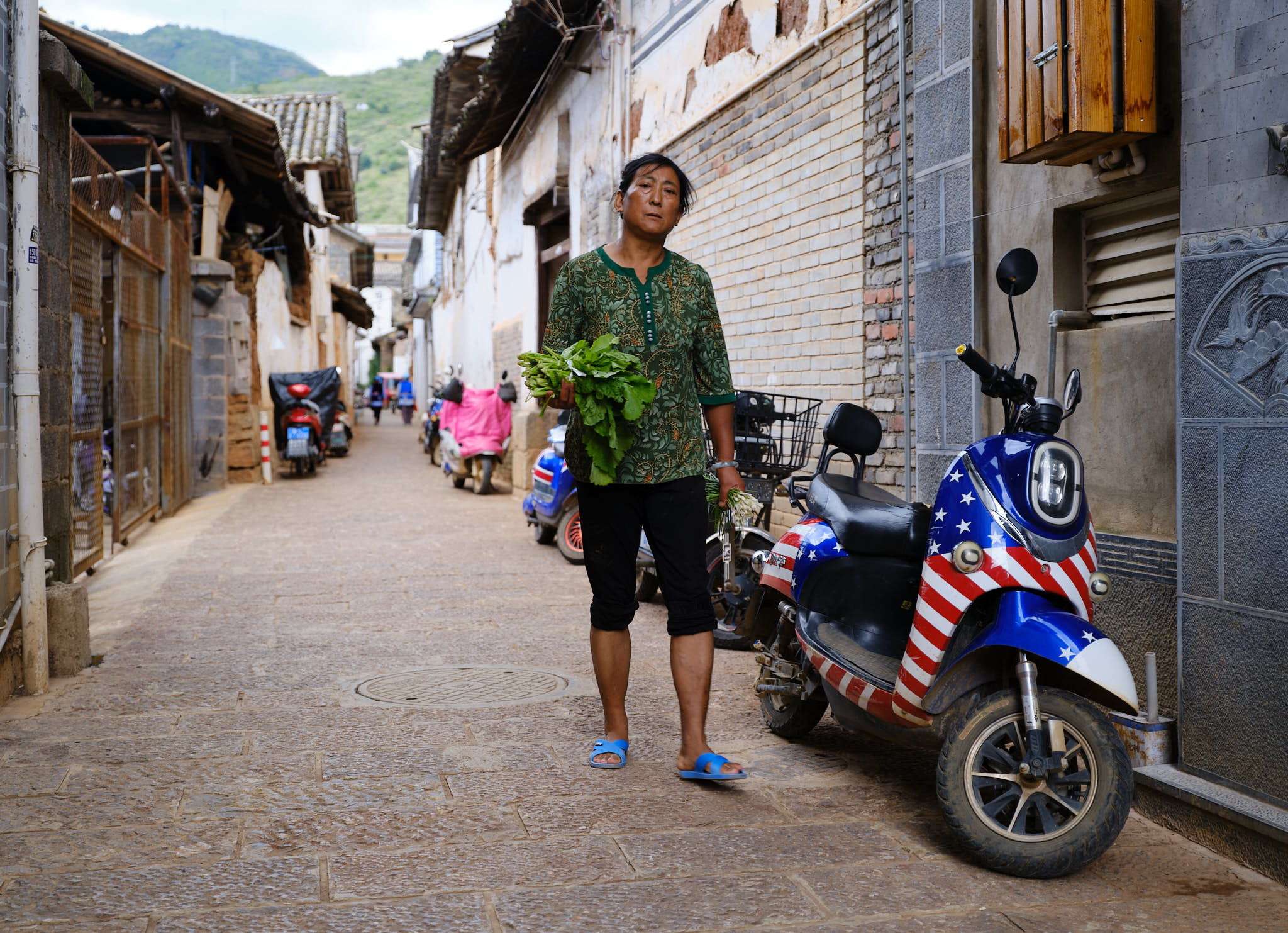 Most of the hotels along the lake are either home-stay style or small boutique hotels. I didn't see any major chains along the lake, so there must be some sort of regulation against it. This has pros and cons; you get a unique experience, very often catered to your needs, but you also may not experience the consistency of service expected for the relatively high prices charged around the lake. We paid around RMB 1,800 per night (USD 275).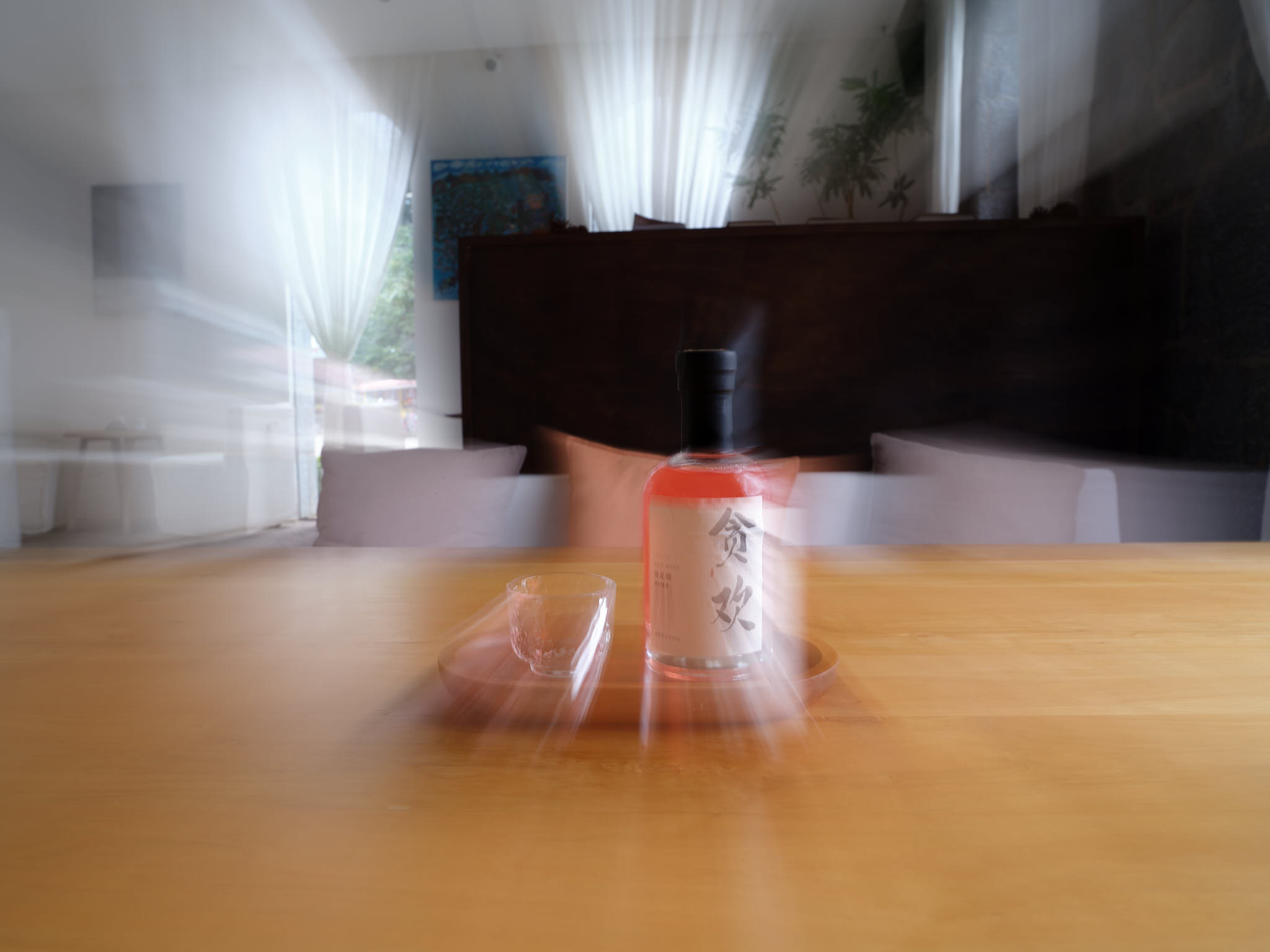 For this trip, we stayed for five nights, which is quite a long time for this area. I think you can cover the same things we did in three days, without having to be stressed or rushed. I won't cover the itinerary day by day, since you can easily visit any of these locations from Shuanglang and can orient your trip to your own requirements. However, I will split this into a few posts to make it easier to consume for my mobile visitors.
I hope that you'll enjoy this series from Yunnan Province. As I'm sure you can tell, I've totally fallen in love with this part of China, having visited it three times in less than 12 months. I hope to make it four times soon with another visit to Xishuangbanna or exploring new areas like Pu'er and Shangri-La.
There are a number of ancient towns around the Dali area that you can call home. We chose Shuanglang as it's quite developed for amenities but not so much that it's highly commercialized like Dali Ancient Town. Shuanglang has a good number of food choices, some nice hotels, and it's big enough to enjoy walking around, while not being so big that you need to spend the whole vacation there (as it was in Lijiang).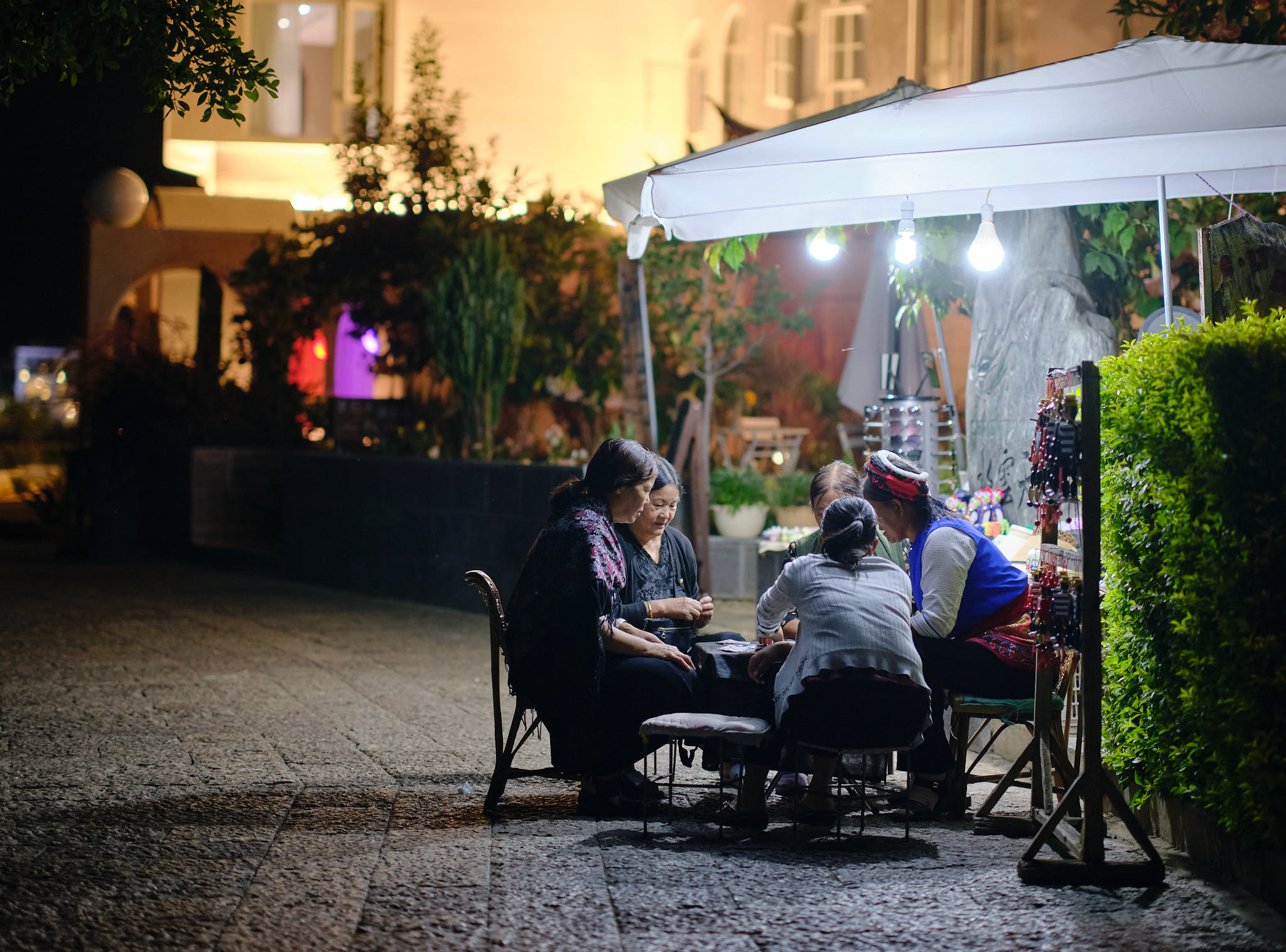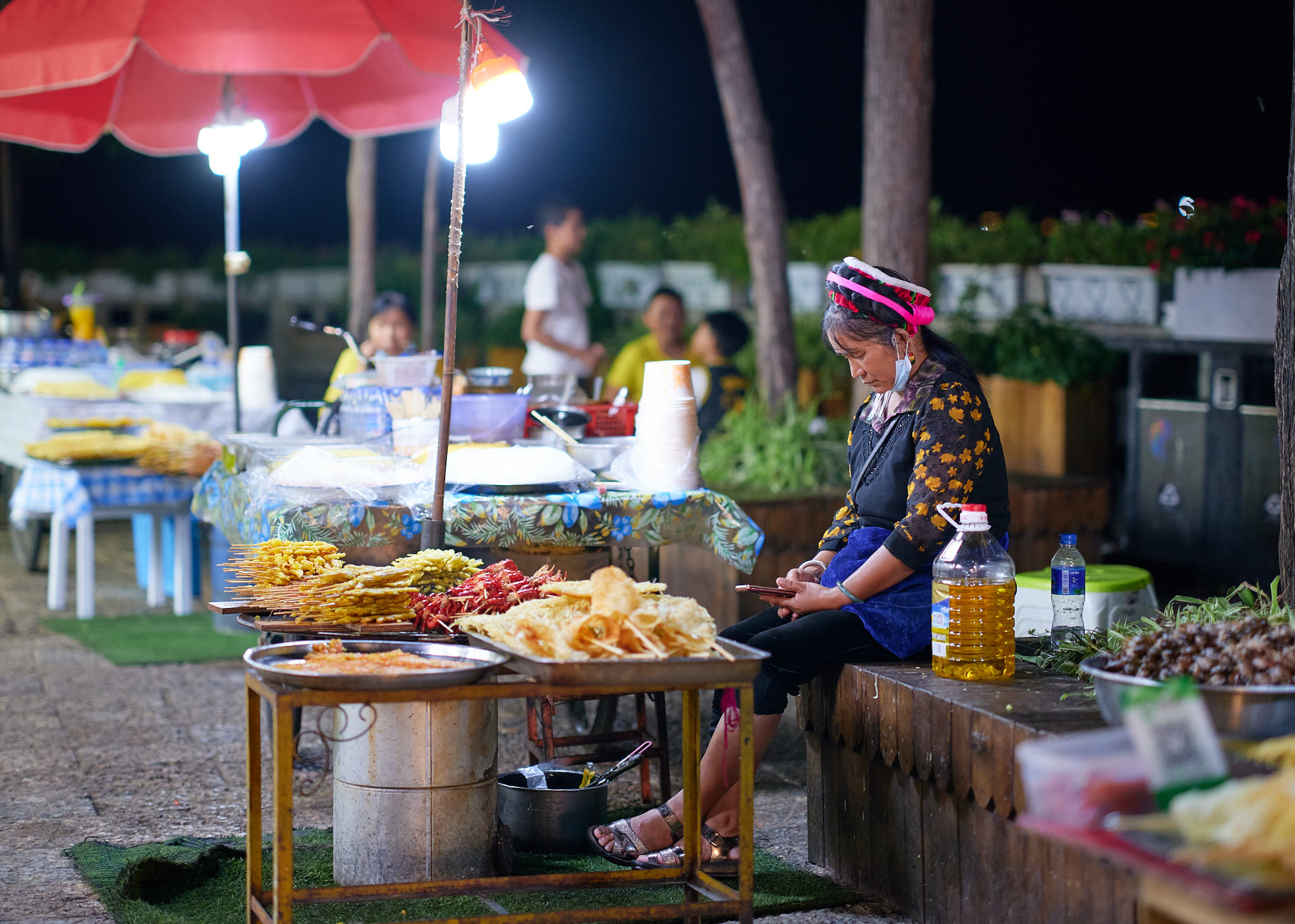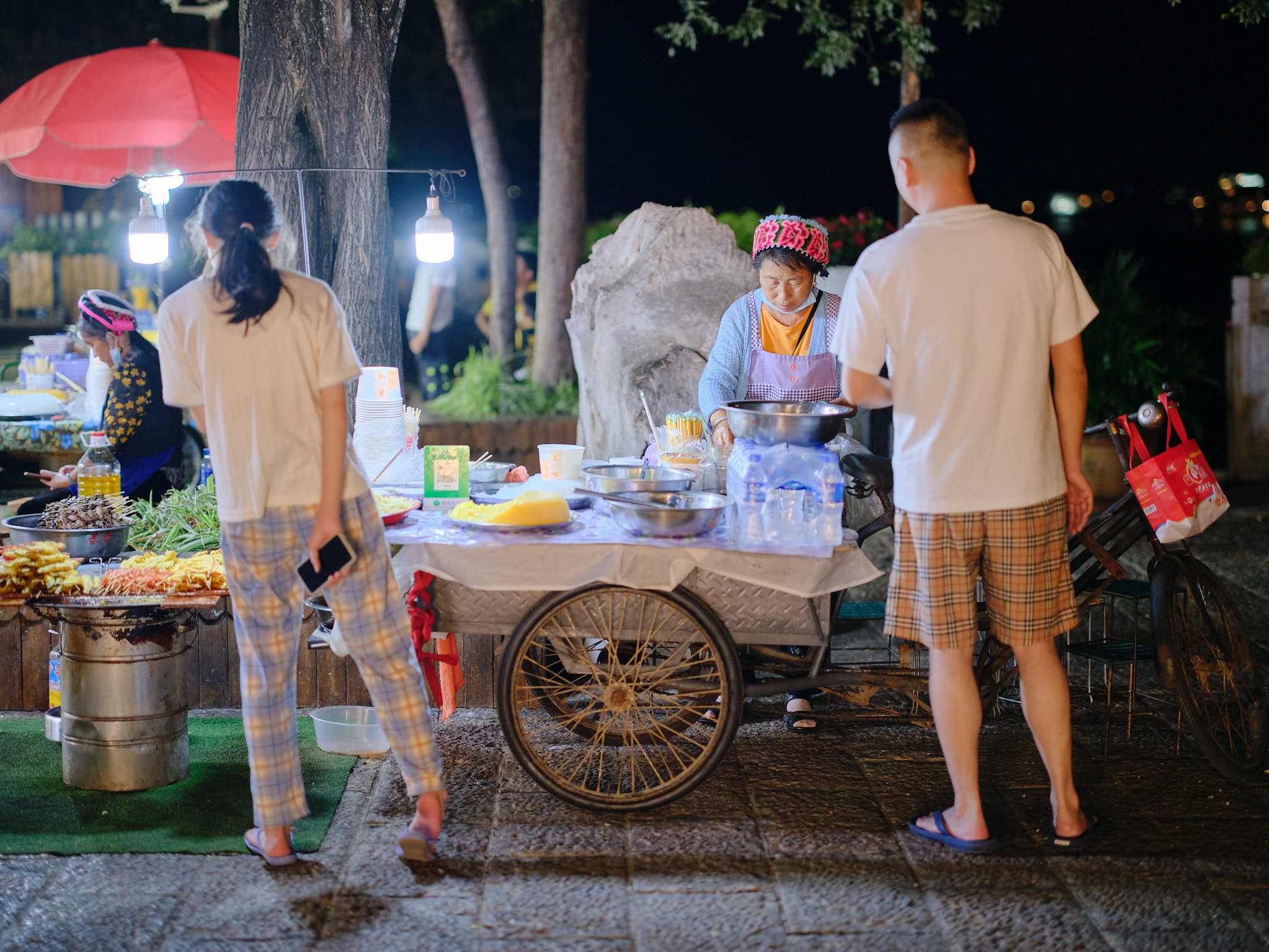 One treat that we stumbled on was a festival held on the first Tuesday of the month. The locals were burning torches all over the ancient village. Everyone was in on this activity including very young children. It's a bit disconcerting seeing a four year old running around with a huge stick of fire, but we didn't see anyone or anything burning to the ground, so perhaps my conservative North American upbringing was kicking in too much! I still haven't figured out what this ceremony was for; if you happen to know, please let me know in the comments below.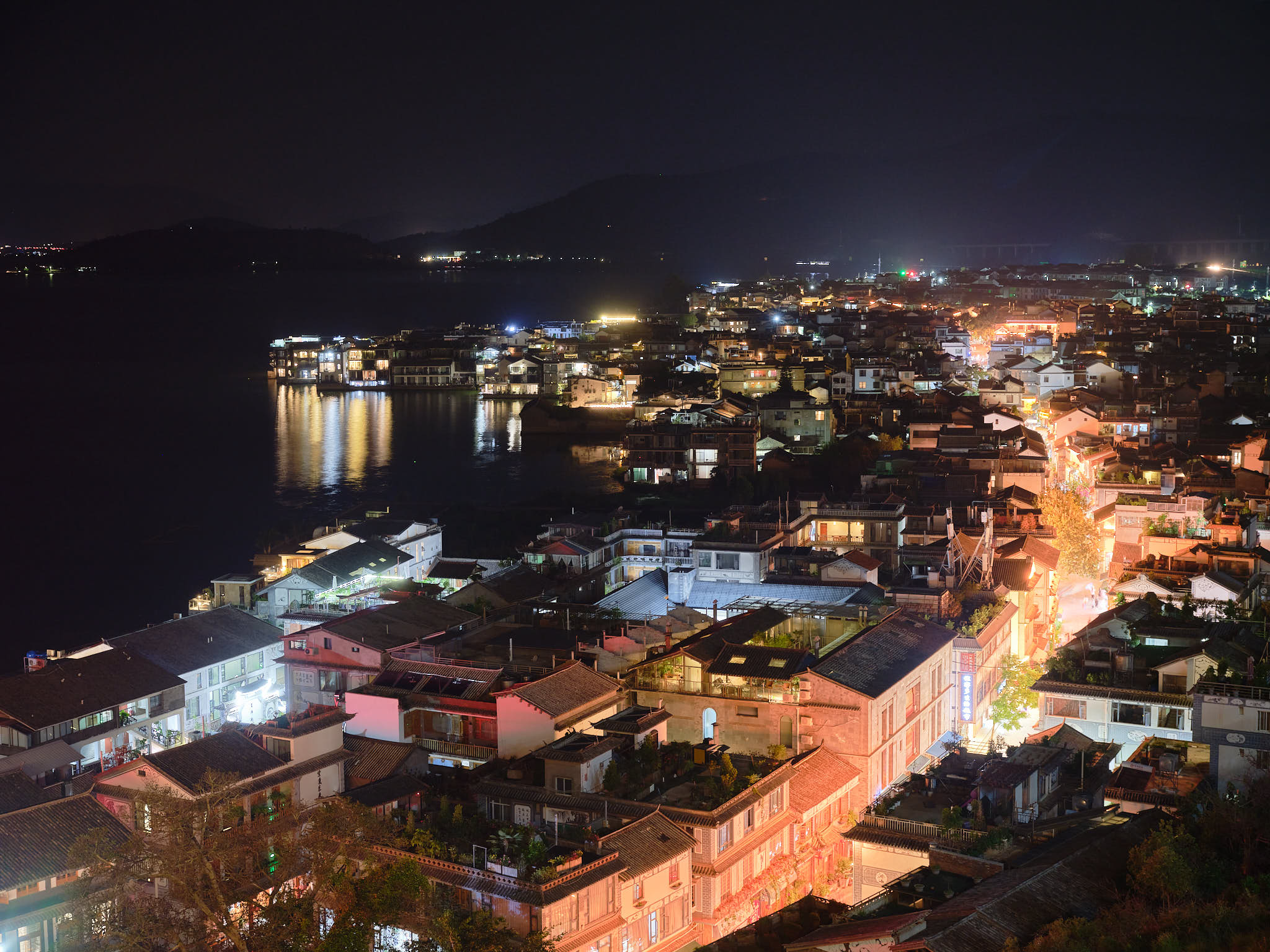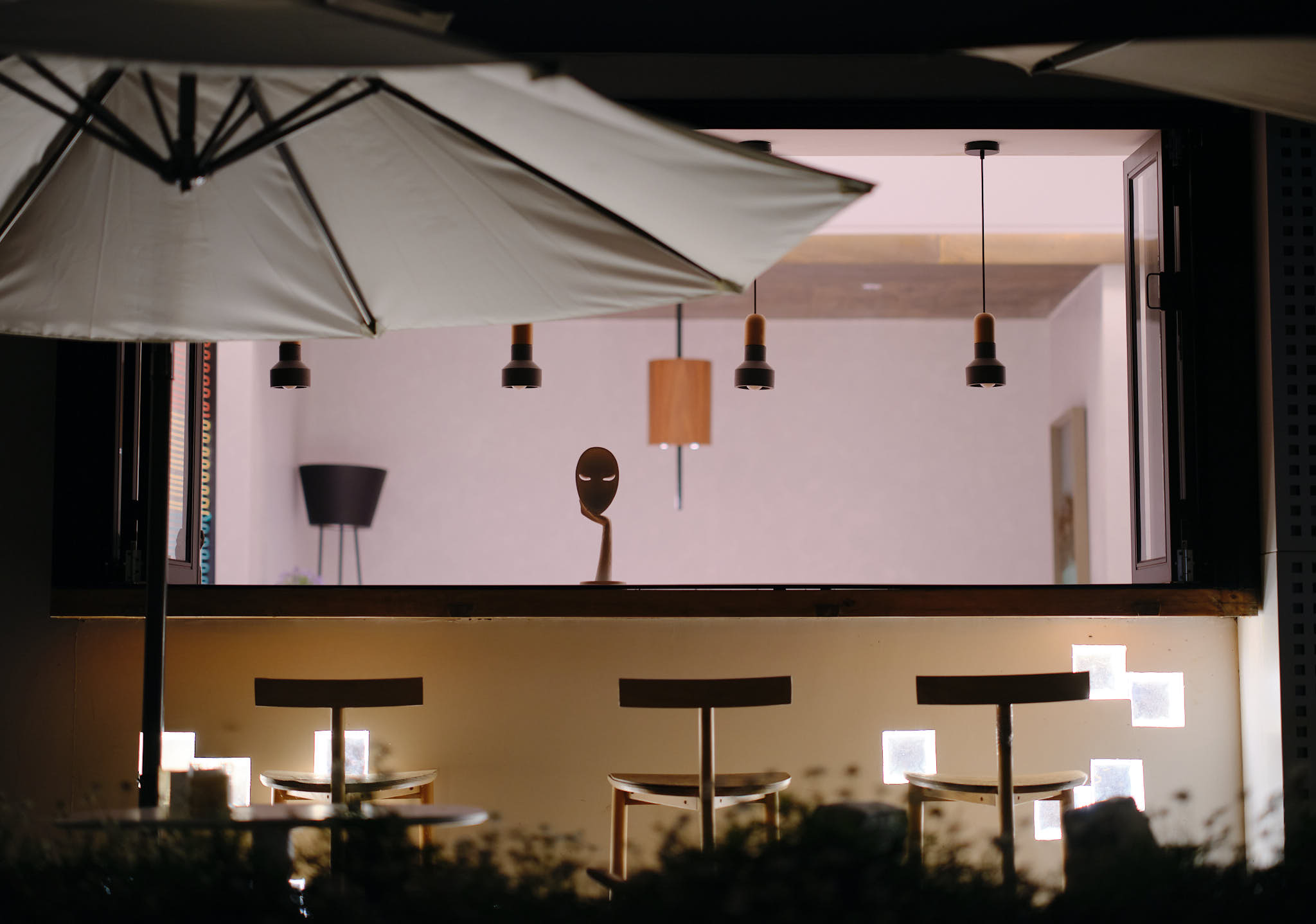 In Yunnan, some of the must try foods include eating anything with the local wild mushrooms, having local hot pot, having spicy potatoes on the street, eating lotus leaf pastries, and enjoying the large selection of local teas and coffees, from within the province. There's something for everyone when it comes to food here, and lots of western options too.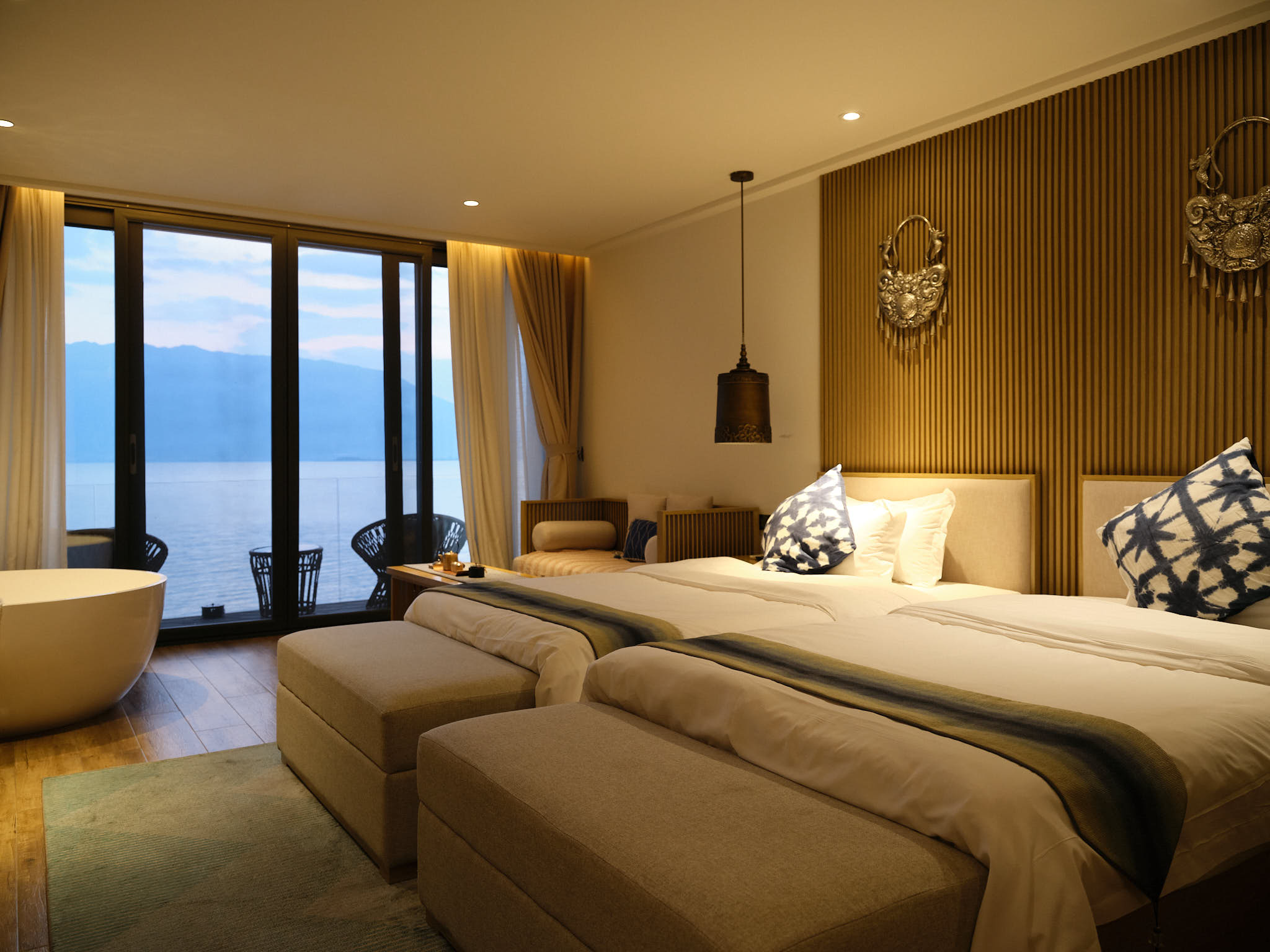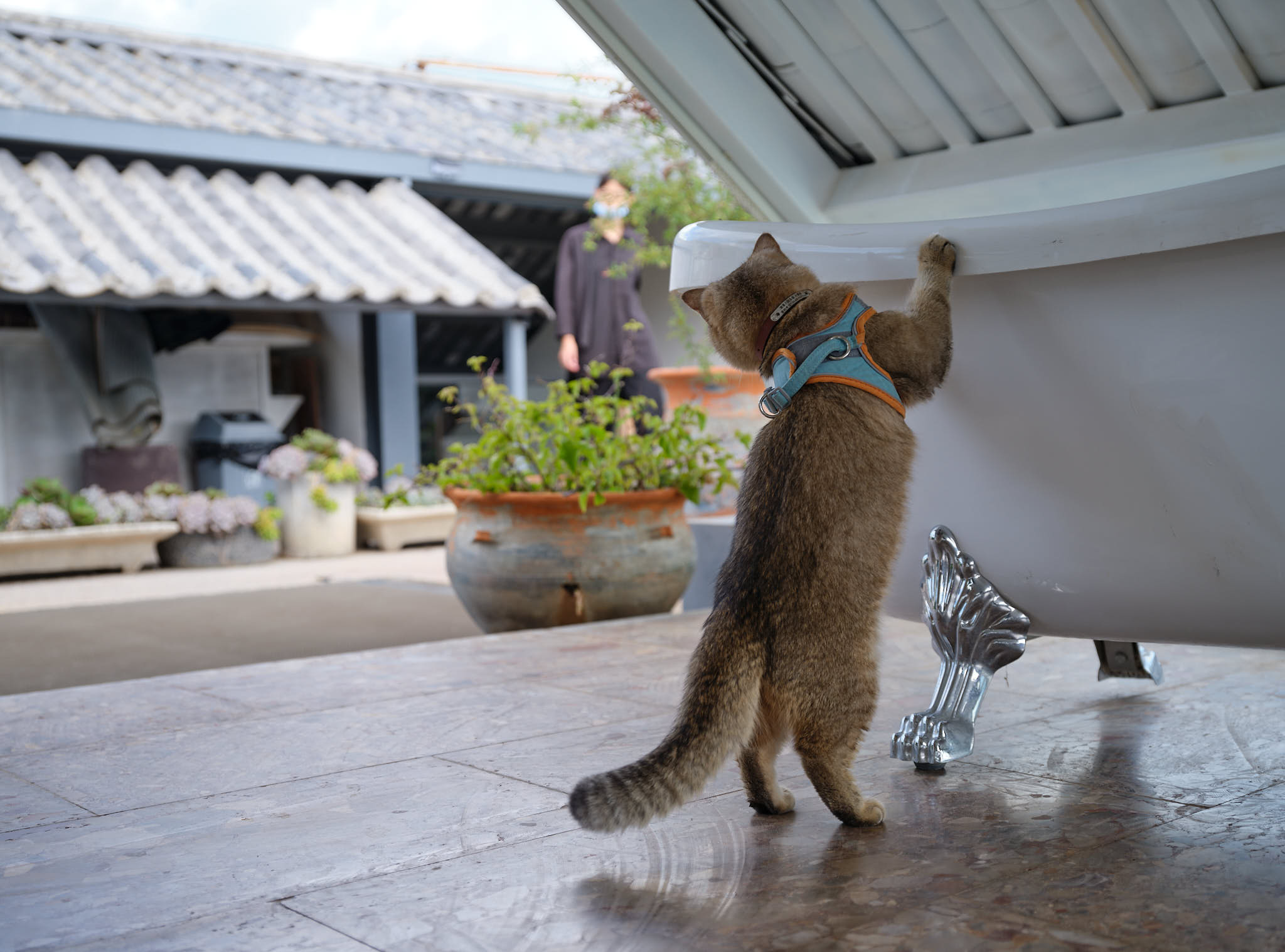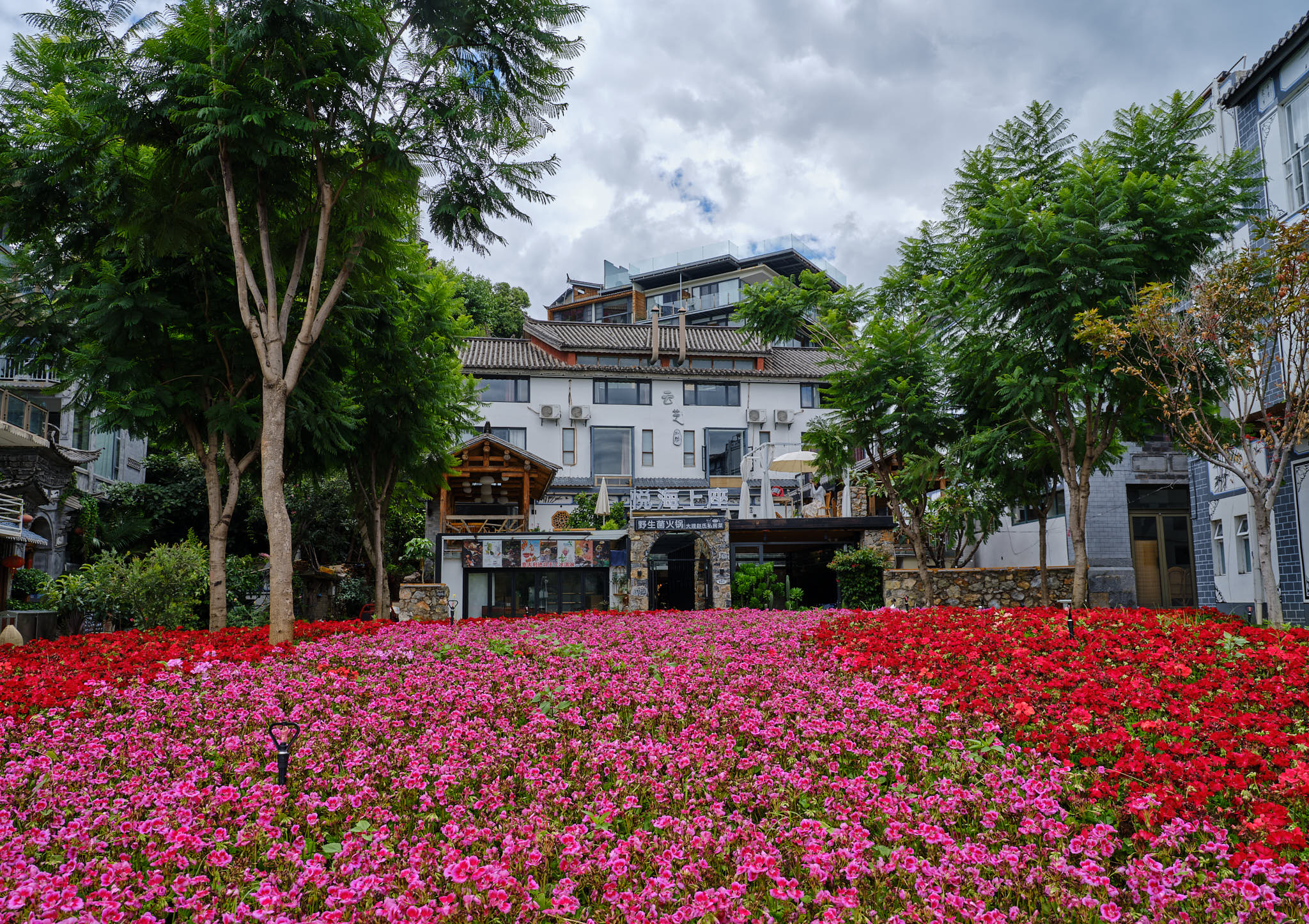 We stayed at the Baiju Art Seaview Hotel, which I found to be very good once they upgraded my rooms. The smaller rooms really aren't worth the money, but for a small increment, the larger rooms are a much bigger upgrade than the cost implies. We spent most of the time outside of the hotel anyhow so the room wasn't as important as other places I've visited.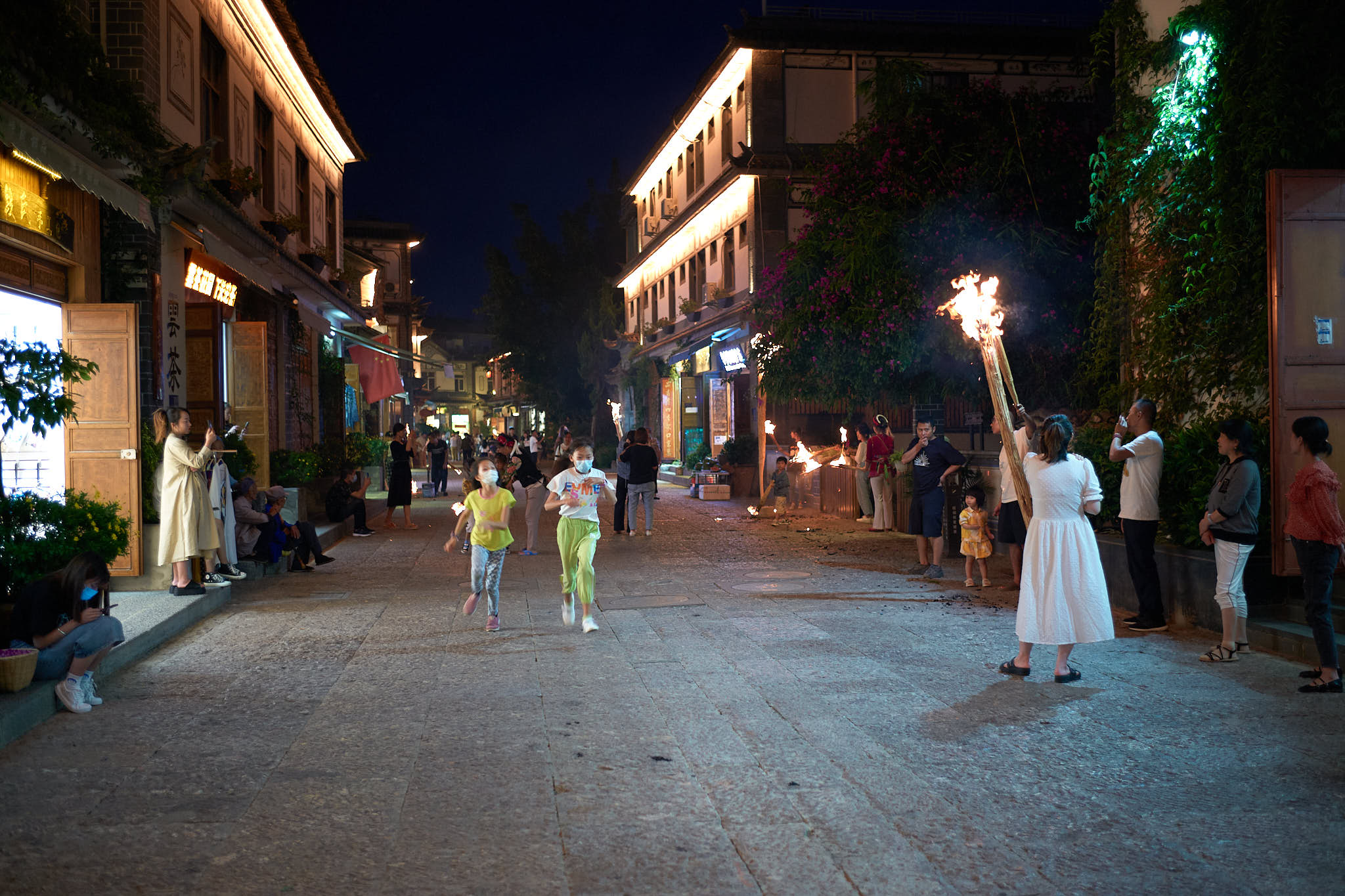 I hung out a lot late at night editing pictures in a wonderful restaurant and bar at Sisan Hotel. Based on what I could see from the outside and the service from the staff, I'm going to try and stay at their hotel in the future. The architecture is superb, and perfectly executed.
Next up in the series will be Erhai Lake and the amazing bicycle trail around it.
Never miss a post again, please subscribe to our no-spam mailing list