The city of lakes
We jumped on a short 40mins flight down south to Udaipur and were blown away by this magical city. Some call this city the Venice of the east, but I think it deserves to stand on its own and not be compared to anywhere else. You may recognize the white hotel floating on the lake from Octopussy, the famous James Bond movie.
Locally Udaipur is known as the "white city" due to the light and white coloured buildings in the main town areas. We stayed in a beautiful hotel called the City Palace Hotel, which is essentially part of the City Palace historic site. There was something very surreal about living in a palace and returning home to our own palace, night after night.
Oh Udaipur, you'll never know how hard we've fallen for you. This is a must visit city in the world.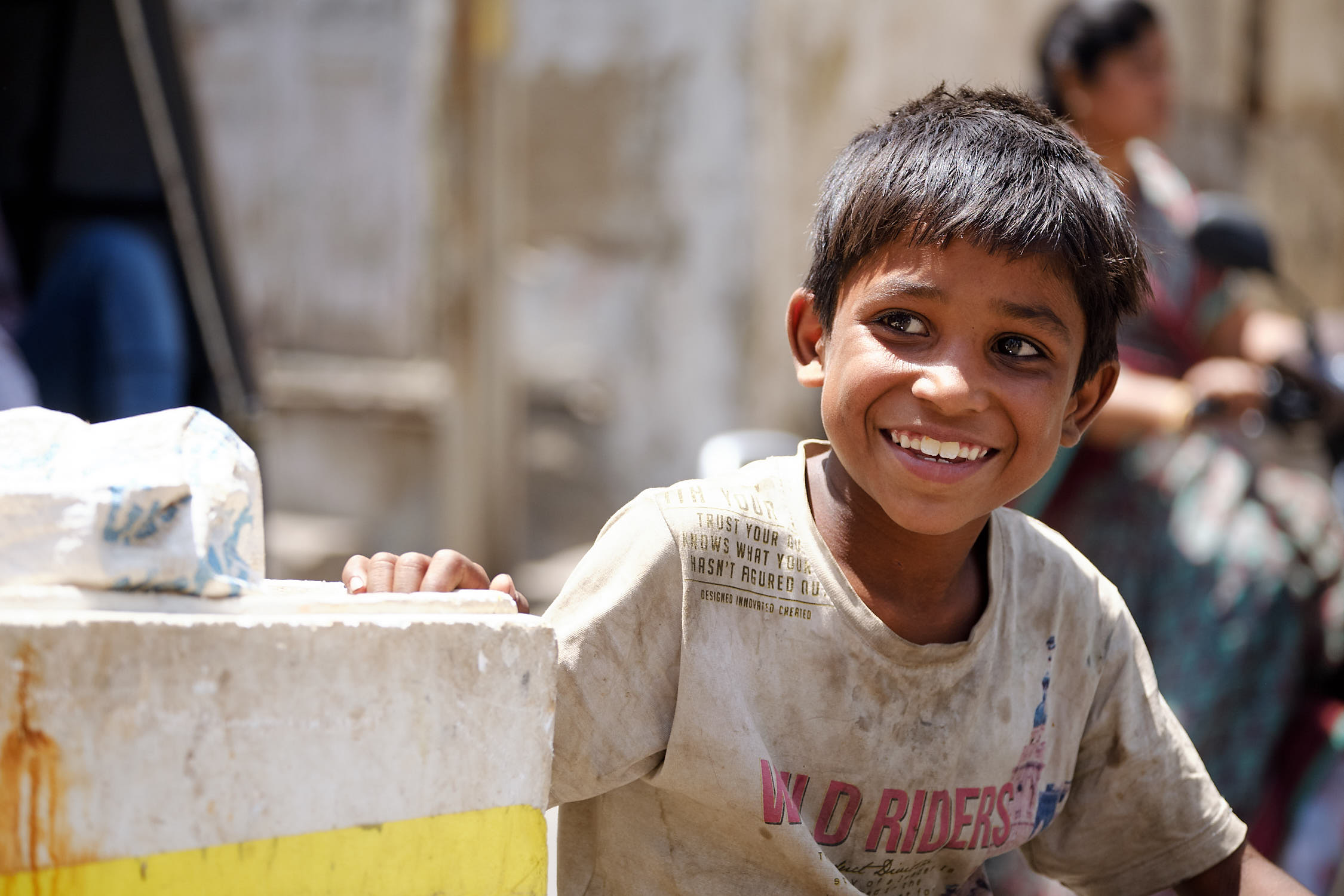 The famous Lake Palace Hotel was featured in a James Bond movie. The locals were telling us that the arrival ceremony is something to behold when you stay at this hotel. The hotels picks you up in a boat and brings you to the hotel entrance to a grand welcoming ceremony. At the time we were in Udaipur, the prices for the Lake Palace Hotel were well outside our reach, so unfortunately we didn't get the chance to experience life at the Lake Palace Hotel.
However, we weren't exactly living in poor conditions as can be witnessed by the gorgeous room we had at the City Palace Hotel. If you decide to stay at this hotel, please know that only two rooms look like this within that price class; the others are much less interesting.
The City Palace has a historic section that you can tour around and get beautiful views of the city. The palace was built over a span of 400 years with contributions from several ruling leaders.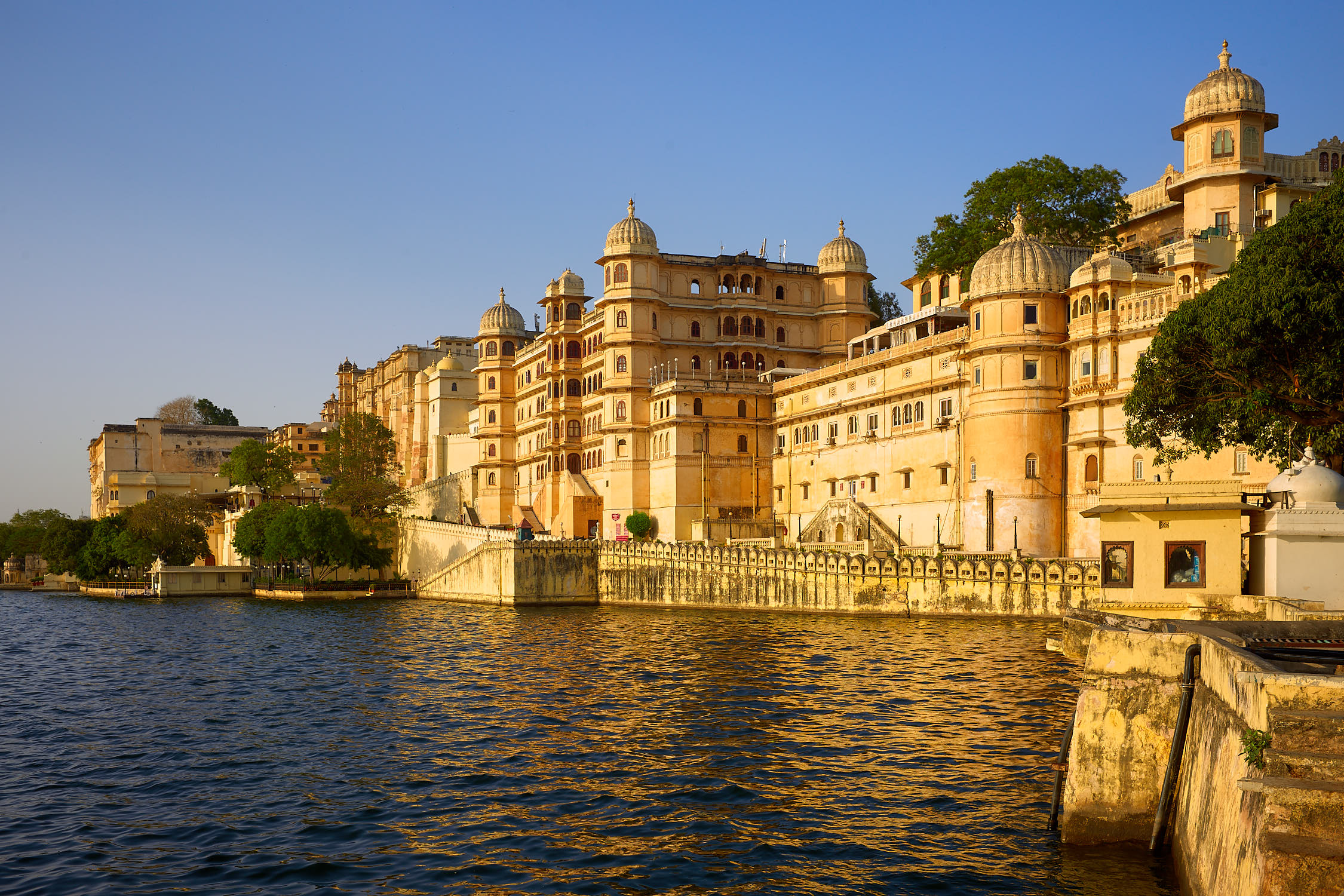 The colours in India look even more dramatic with the white city as the backdrop.
One thing we miss the most from India, besides the friendly people, is the chai you can buy on any street corner. Yes, the man is straining the chai through a towel, but regardless, the chai tasted amazing and we came back several times.