This post will be a short one. If you travel to Beijing, a must visit location is the Forbidden City or Palace Museum as it's called in China. However, there's a small park just north of the Palace Museum that is also a must visit, but often missed location.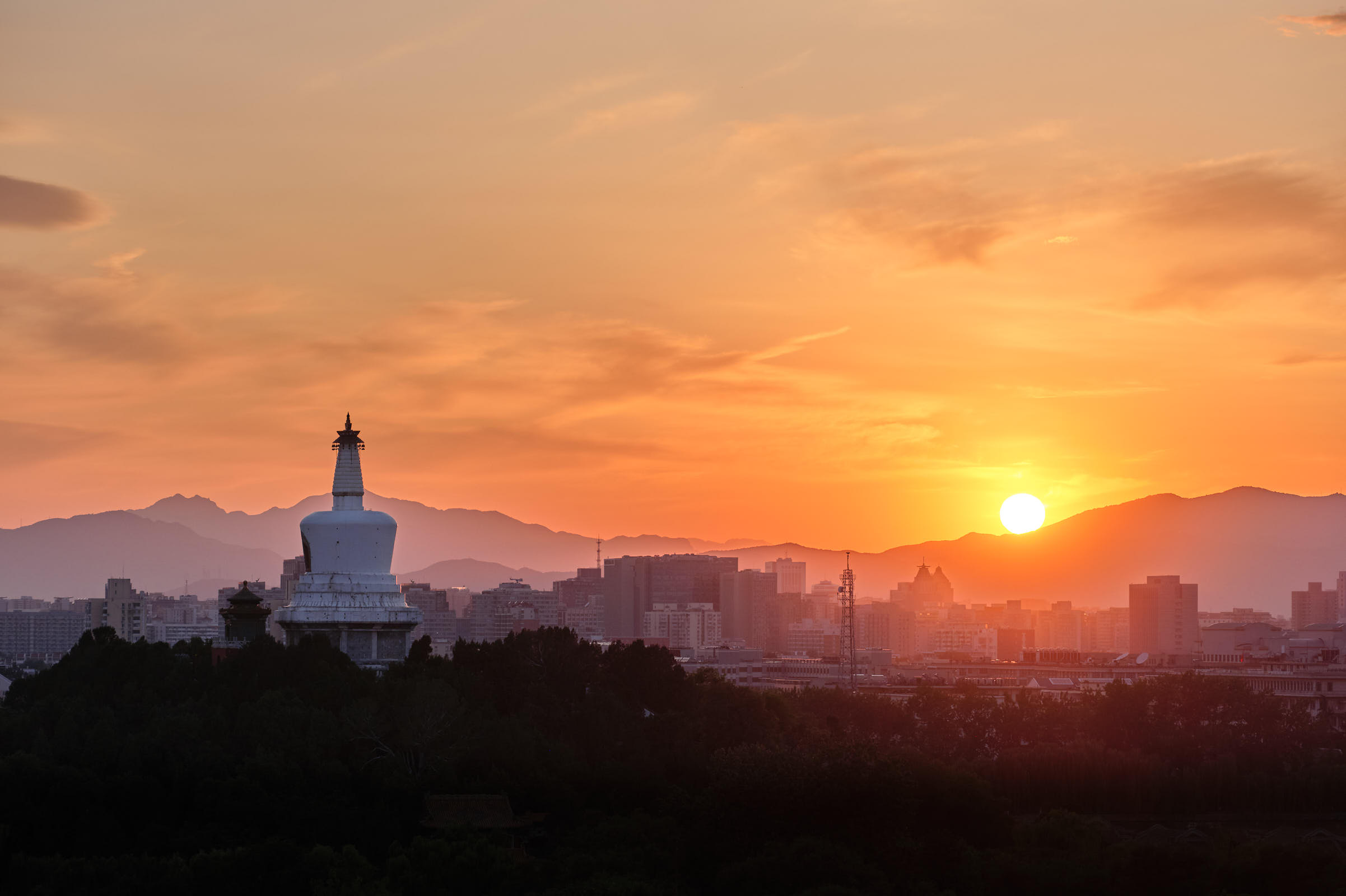 Jingshan Park can be found at the north exit of the Palace Museum. There are entrances on the west, east and north sides. The north and west sides have some parking, but it's best to take a Didi (China's much better Uber), the subway, or by walking.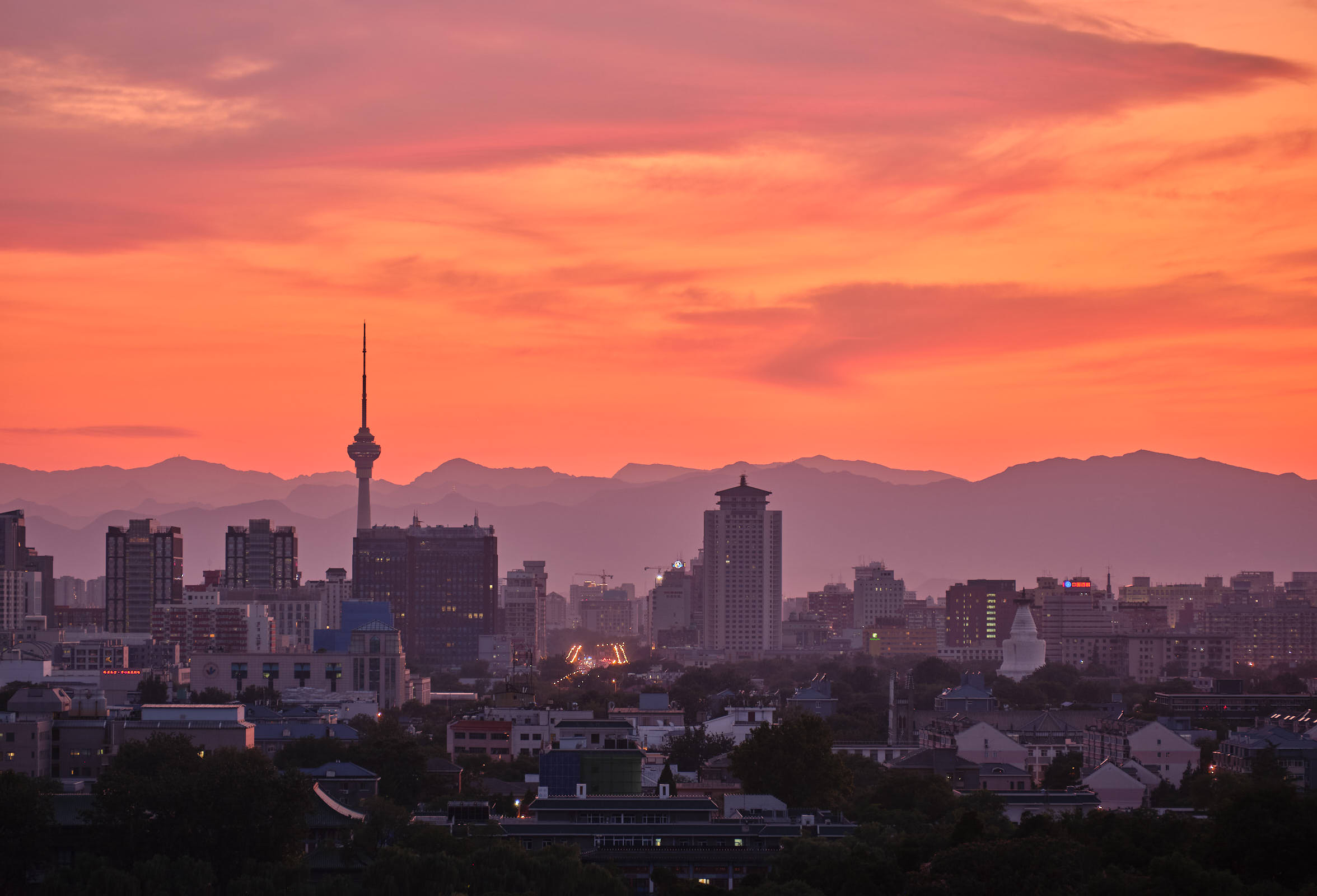 Like all good view locations, there's a bit of a hike up the hill that will take a fit person five minutes; if you're less fit, give yourself 10-15 minutes to get up there. There are five levels and podiums from which you can enjoy the views from, but the best continues to be the very highest one.
If you're superstitious, you should know that Emperor Chongzhen hanged himself in Jingshan Park, so avoid that section if that kind of thing bothers you.
If you go at sunset like I did, expect there to be a lot of people, but surprisingly for clamped down Beijing, they actually allow tripods and somehow, everyone gets enough space to get the shots they want. I saw some serious camera machinery up there including hefty tripods and very long lenses.
As always, thank you for visiting this blog, I appreciate it!