While Siena was awesome and we could have easily spent more time exploring the town, we also used it as a base to tour around the Tuscany region. Up until this point, our rental car had been more of a hassle than a benefit, but in Tuscany, all of that changed. Being able to stop wherever we wanted to take in the views or to check out the many wineries, was a great convenience.
Driving in Italy up until this point had been challenging, specifically in the big cities like Rome, Naples and Florence, but in Tuscany, the twisty roads and beautiful views made driving a real joy. It is now my bucket list goal to drive a V8 Ferrari on the SR2 near Val d'Orcia in this lifetime.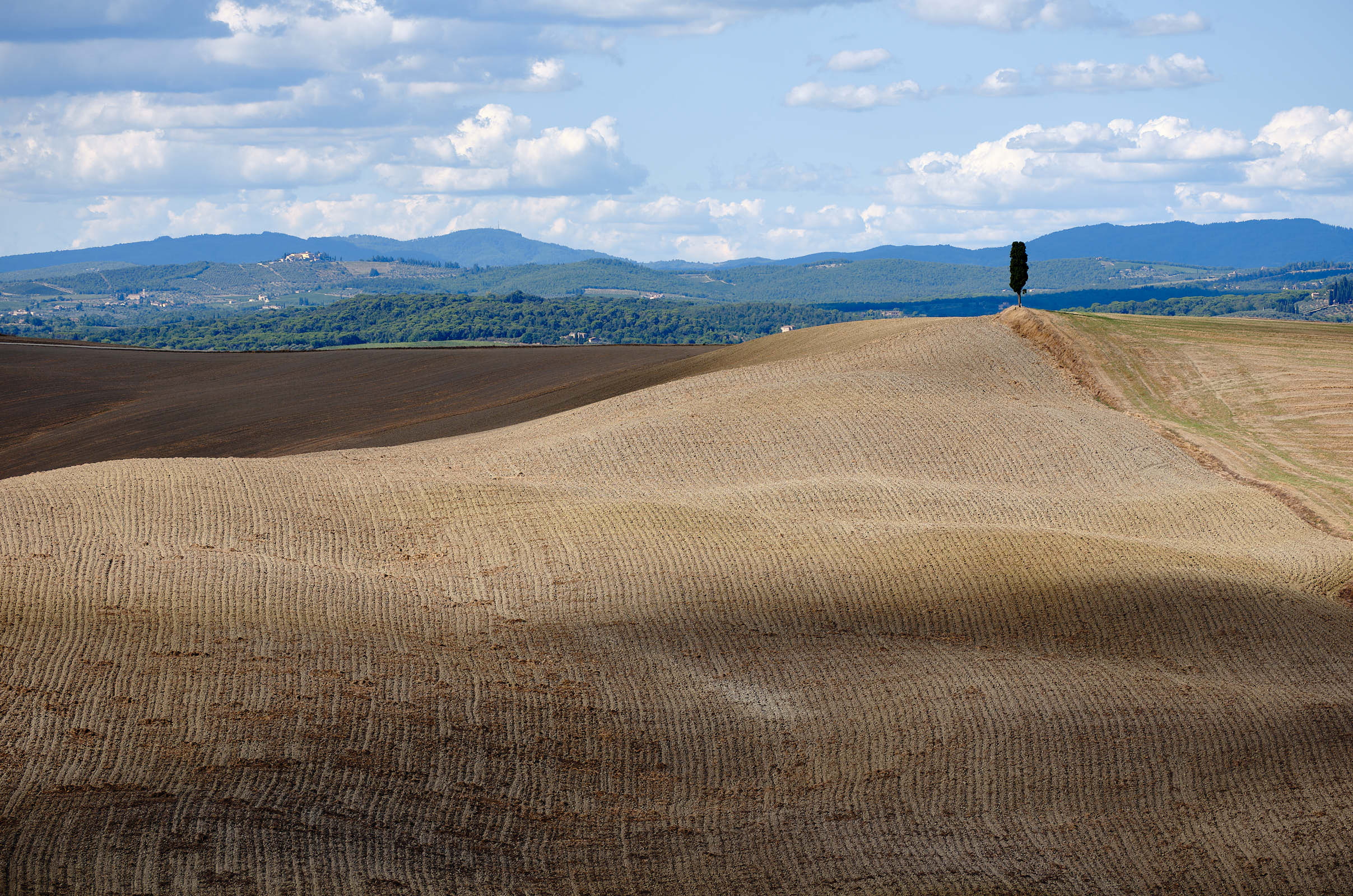 Driving along the SR2, every corner presents another postcard perfect scene. It's actually very hard to capture the beauty in a two dimensional format of a digital image, but hopefully the few shared on this page will give you a taste of what to expect. I highly recommend you rent a car and drive around Tuscany early in the morning or around sunset and take in all the stunning views.
One concern we had while planning the drive was where we would be able to stop our car to take images; the roads around Italy as I'm sure you're aware are very narrow in the countryside, but we shouldn't have worried. The local road engineers built areas where you can pull over at the most scenic spots. You still need to be careful and I recommend putting on your hazard lights in the most tight spots, but it was a great convenience (and a good guide) to have those spots.
Driving around Tuscany turned out to be one of the major highlights of the trip. Looking back at that experience, it feels like a fantasy or a dream. It's everything you read about online and more. The only thing we would do differently is to hire the rental care in Siena rather than driving it down from Rome. The local Europcar was surprisingly well stocked and provided great service. In comparison, the car pickup in Rome was a painful experience.
We stopped at a number of medieval towns and areas famous for their wines including Montepulciano, San Gimignano, Montalcino, Pienza, and so many more. We also stopped in some wineries in the Chianti region. Please be aware of the ZTL limited traffic zones in these towns so that you don't get a surprise when you return home!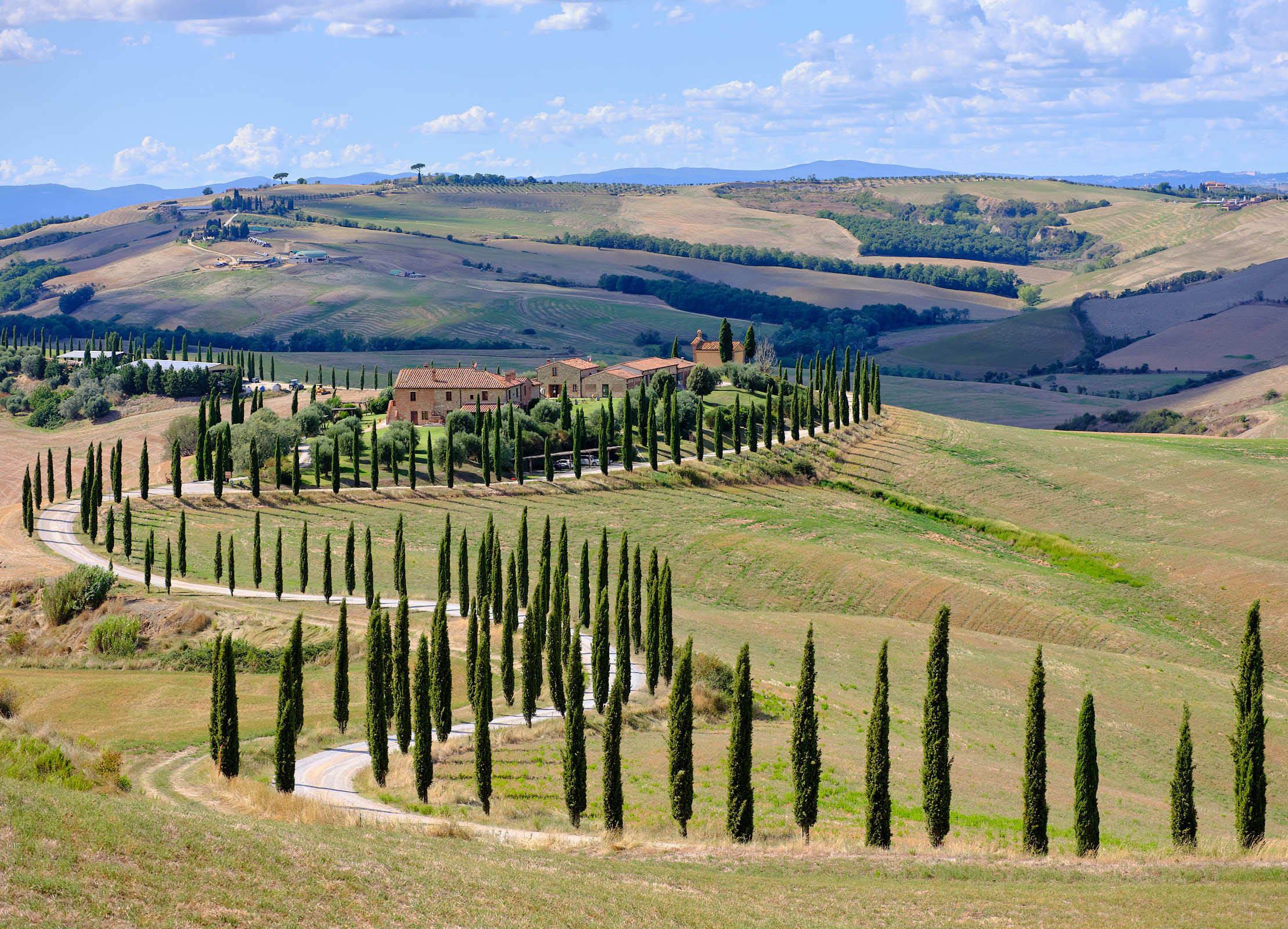 We loved Siena and the Tuscany region and will definitely come back again soon. I think it should be a target for every traveller to visit the wineries in Tuscany at least once every two years, if not every year.
Next stop is Cinque Terre
Next up on our trip will be a few days spent in Cinque Terre.
More from this series:
Rome: 2 nights
Sorrento: 3 nights
Florence: 2 nights
Siena: 3 nights
Tuscany: Driving Tour
Manarola, Cinque Terre: 3 nights
Milan: 2 nights