With the recent launch of the very popular Leica M11, I've noted a significant uptick in the number of visitors to the Leica related pages on this site. I've also received a number of questions from visitors asking what I recommend for their first lens for their new Leica camera.
Interestingly, the majority of people I've chatted with have turned out to be new owners of previously loved Leica M10 cameras, having purchased this great camera at a significant discount in the second-hand market. I love seeing new enthusiasts enter the rangefinder world as it reminds me of my own journey which I shared in this post.
The recommendations I'll provide are targeted at any M camera user. They don't need to be paired with the latest M10s or M11s; they work just as well on the prior generation M digital camera or film cameras. I'll try to split the list into two categories as I've come to realize that some enthusiasts only want Leica lenses, whereas others are open to non-Leica brands.
On first glance, a reader may scoff at reading that last sentence. Why would anyone be closed to buying a lens from a brand other than Leica? There's actually some good logic behind this as Leica lenses do tend to hold their value much better than even the best of the non-Leica brands like Zeiss and Voigtlander. If resale is important for you, it may be worthwhile to give the "Leica Only" list a peruse.
The recommendations below are for new users as a starting point. As you become more experienced with the Leica system, one of the greatest joys of using this system is the ability to use lenses that span decades, from glow inducing pre-aspherical 35MM Summilux to old Russian lenses, there's a whole world to explore of interesting M mount lenses.
Leica Only Lens Recommendations

Model 11663, launched in 2010
Pros:
Gives a unique look to images that remind of medium format cameras from the past
Has a bit of the Leica glow (essentially some aberrations) at F1.4, which clears up at F2
Superbly sharp between F2.8 and F8
Incredible performance given the size and weight of the lens; I can't think of another 35MM F1.4 with this performance in this small of a package
Cons:
Wickedly expensive in 2022
The Voigtlander 35MM F1.2 makes for a compelling alternative with better bokeh at 1/5th the price

When combined with a brass top camera, it can become a bit heavy for a daily carry

Most lenses have relatively loose aperture ring
Model 11891, launched in 2006
Pros:
The lens that makes the system for many M users
Incredibly sharp from F1.4 to F11
Great performance in a very small package
Cons:
The Noctilux is always on your mind, trying to lure you into its world of fantasy and aberration filled surreal images
General Lens Recommendations
Model 11673, launched in 2016
Pros:
Clinical sharpness from wide open
Absolutely perfectly designed and built for use on an M camera
The size, weight and packaging cannot be beat
Cons:
The Summilux exists and will always be pulling at your heart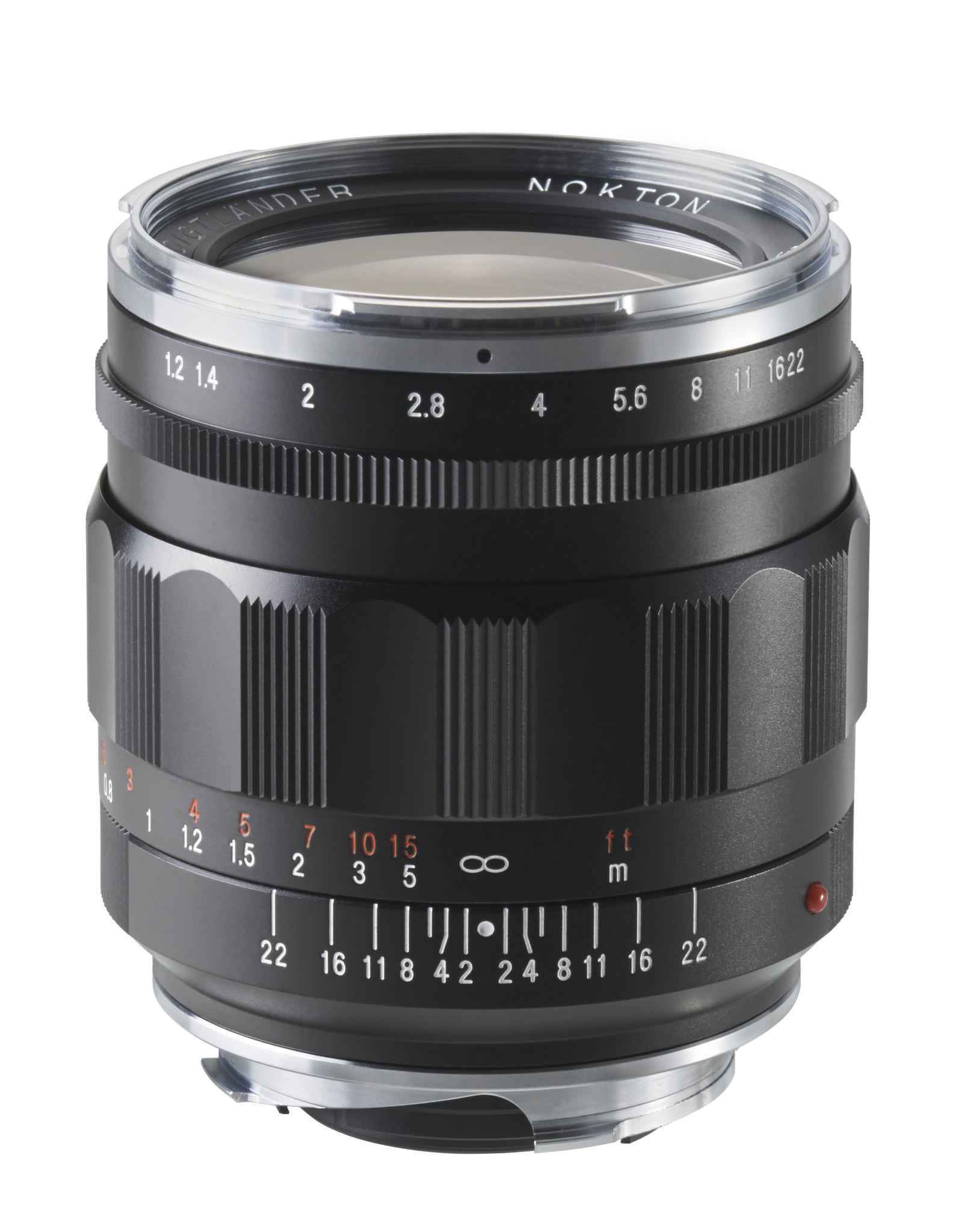 Version 3, launched in 2020
Pros:
Sharp at F1.2 and very sharp beyond F1.4
Beautiful subject separation that gives a medium format look
Superbly built lens with a vintage cool design
Relatively inexpensive in the Leica universe
Cons:
The focus ring style is disliked by some people as it does not use a tab
Resale value is lower than Leica lenses
Lens hood is sold separately
Lanthar Apochromatic, launched in 2021
Pros:
Wickedly and astonishingly sharp from wide open
Narrow barrel barely intrudes the viewfinder
Size, weight and build quality on par with Leica and sometimes even better
Cons:
Resale value is lower than Leica lenses
Lens hood is sold separately
Pros:
Wonderful subject separation at F1.2
Gives a cinematic look at F1.2 like the Leica FLE and Noctilux due to aberrations
Sharpens up significantly beyond F1.4
Cons:
Lens hood is sold separately
A bit on the heavy side for an M lens
Pros:
Small size with super wide aperture combination
Sharp even at F1, more than the Nokton F1.2 wide open
An absolute bargain compared to a Noctilux
Cons:
Blocks the viewfinder somewhat given it's diameter
You'll want one even if you have the APO or Nokton 1.2!
Conclusion
The above will provide you a great starting point on your M journey. The interesting thing with the two lists above is that you can get all of the lenses in the second list for the same total price as the two lenses in the Leica only list! Therefore, I highly recommend new M users to seriously consider giving the lenses in the second list a try; with the exception of resale value and size/performance ratio, the Voigtlander lenses are pretty much on par with the Leica lens equivalents.
I've left out a few lenses which I think you can also look at if you have the money or are buying a lifetime lens. They include the Leica 35MM Summicron APO, the 50MM Noctilux, and the 50MM Summicron APO. If you want to try a wider lens, you can also look at the excellent Leica 28MM Summicron.
Never miss a post again, please subscribe to our no-spam mailing list
You'll note that I didn't include any long lenses like the 75MM or 90MM focal lengths. The reason is because new users will already have their hands full learning rangefinder focusing with the 35MM and 50MM focal lengths. I don't think it's prudent to recommend a new M user to dive into the longer focal lengths, for which the rangefinder is usable, but not ideal.
I hope the above has been useful to you. Getting a new Leica M camera is a moment to celebrate. It's the start of a wonderful and fulfilling journey. I hope you get the chance to try some of the lenses above; if you do, please share your experiences with us here, in the comments below or via the contact form. If I've missed any of your favourite lenses, please feel free to note them below so that others can benefit from your experience.